8 Day Alaska Luxury Adventure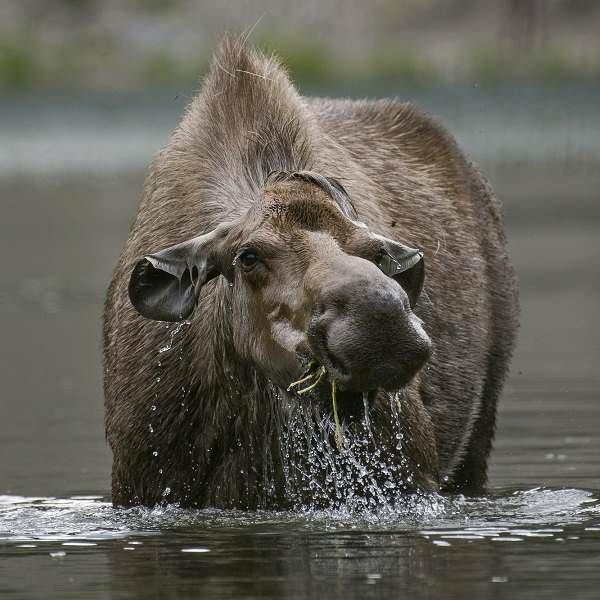 8 Day Alaska Luxury Adventure
A rugged land of snow-capped mountain peaks, endless ice fields, fresh scented boreal forests and wild grizzly bears, Alaska is the ultimate playing ground for all adventure-seekers. Explore this most pristine corner of the continental U.S. in style on a privately guided, luxury tour. Your journey kicks off in Alaska's largest city, Anchorage. Experience the best Anchorage has to offer on a private tour; visit the birthplace of this northern hub,
...

We create personalized trips based on your preferences, this means no two trips are the same. Our expertise in over 90 countries worldwide means we take on all the complexities and logistics of planning your trip, so you can simply enjoy.
Whether you're looking for culturally immersive experiences, relaxation, culinary delights, exclusive access or unique places to stay, we make it happen. While your local private guide takes it one step further by helping you authentically experien
...